Sharing Statistics Reports
If you need to give someone access to your survey results without giving them access to your aytm accounts follow the steps below.

When you are logged into your statistics page look for the reports icon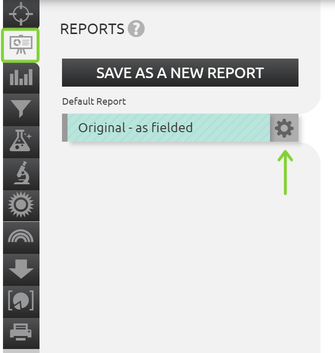 Then click on the gear icon to bring up the "Share your Report" menu and click "Generate" to create a share link.

Now you can copy the link and share with your team!


Please note that anyone with the share link will have access to the statistics page but not your aytm account. Depending on your membership level and their aytm account they might need to unlock certain features on the statistics page.
Any additional questions? Don't hesitate to reach out by clicking the chat bubble or emailing support@aytm.com, we would love to hear from you!