At any time, you can view and print a receipt from the Accounts tab in your Dashboard.
Getting a Receipt
Click the Account header in your Dashboard, and select Transaction History.
From the Transaction History page, click on a receipt number in the Receipts column on the right-hand side of a transaction.
Click print to save a PDF or print the receipt.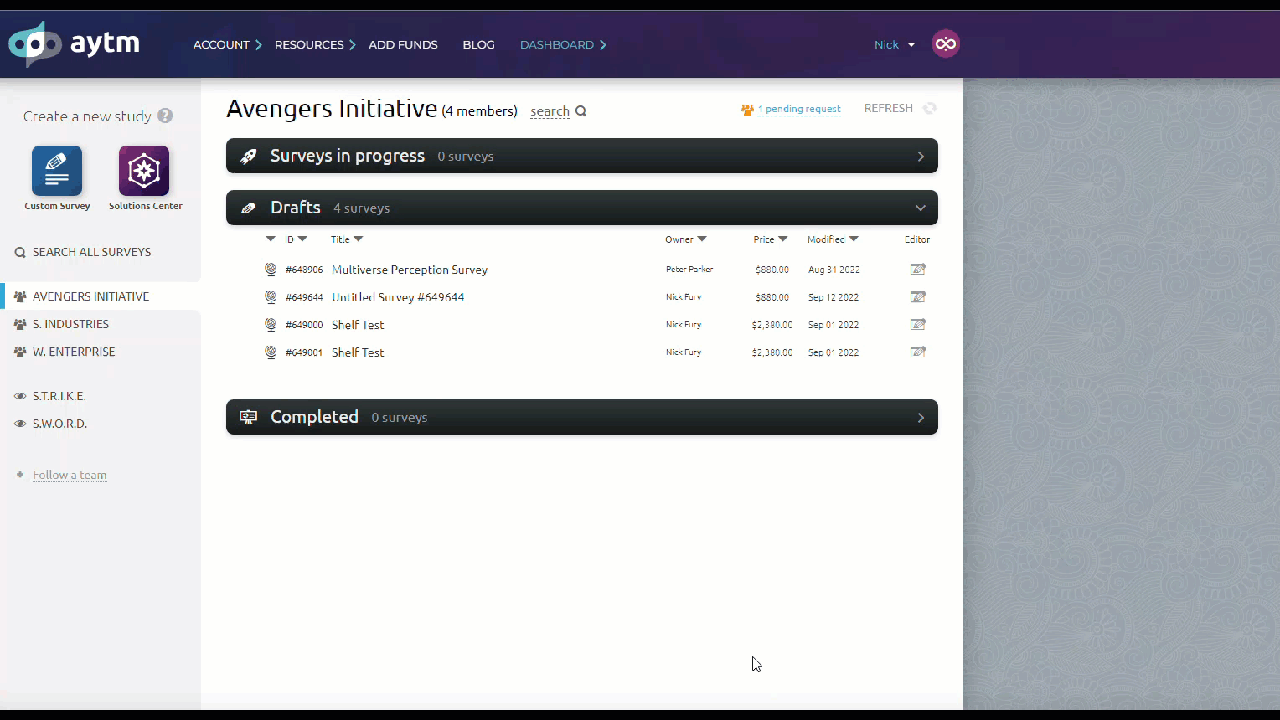 Please reach out to us via chat, or email support@aytm.com if you have any questions!