Import your survey draft from a Word document, including previously downloaded aytm survey drafts. You can modify the questions and answers but keep the markup so the system can interpret the survey draft. This is great for survey translations and sharing surveys between aytm accounts.

Uploading a draft
Click on the gear icon at the top right of the Survey Editor.
Click Upload draft.
Select the correct file from your hard drive, and your survey will populate within a few minutes.

---
Structure markups
Survey drafts must contain our survey structure markups; our drafts include the question type, delineations for sub-questions or answer sets, and other markups to help interpret the survey structure. For surveys with images, if you want to upload the same image from the download, it will need the image ID.
Note: if you add a new image, you can add those to the platform directly after uploading.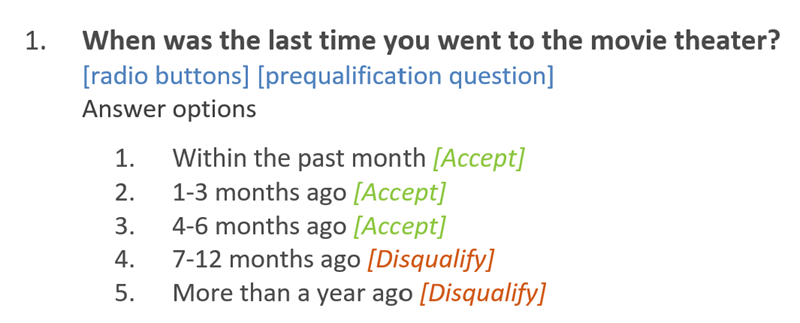 ---
Translated Surveys
Every country or language requires a separate survey. We recommend programming a survey draft to act as the English master file. This will also help with merging surveys after they complete.
After programming the English version of a survey, download the Word draft, translate the survey text, and then upload the translated document into a new survey. This is useful when you want to translate the results to English when the surveys complete. It's important to keep the survey drafts (the original English and any translated versions) identical for the later merge.
---
Transferring a Survey Draft
If you want to share a survey with someone and don't have seats on the same team account, you can download the survey draft as a Word document, and they can use the Draft Upload feature to upload the survey draft to their account.
Make sure to review and preview the uploaded survey carefully after the upload and before launching!
---
Additional Resources