Collaborate with your team or client using our Comments feature. Comments can be added at the overall survey level or attached to individual questions. Anyone to whom you grant access to a Survey Editor page (through share links or as an aytm Account Team Member) will be able to review and add their own comments.
Opening the Comments Pane
On the Survey Editor page, click the Comments button in the Collaboration Tools menu on the right side of the page.
Click Add new survey comment, or simply scroll to view your and others' feedback.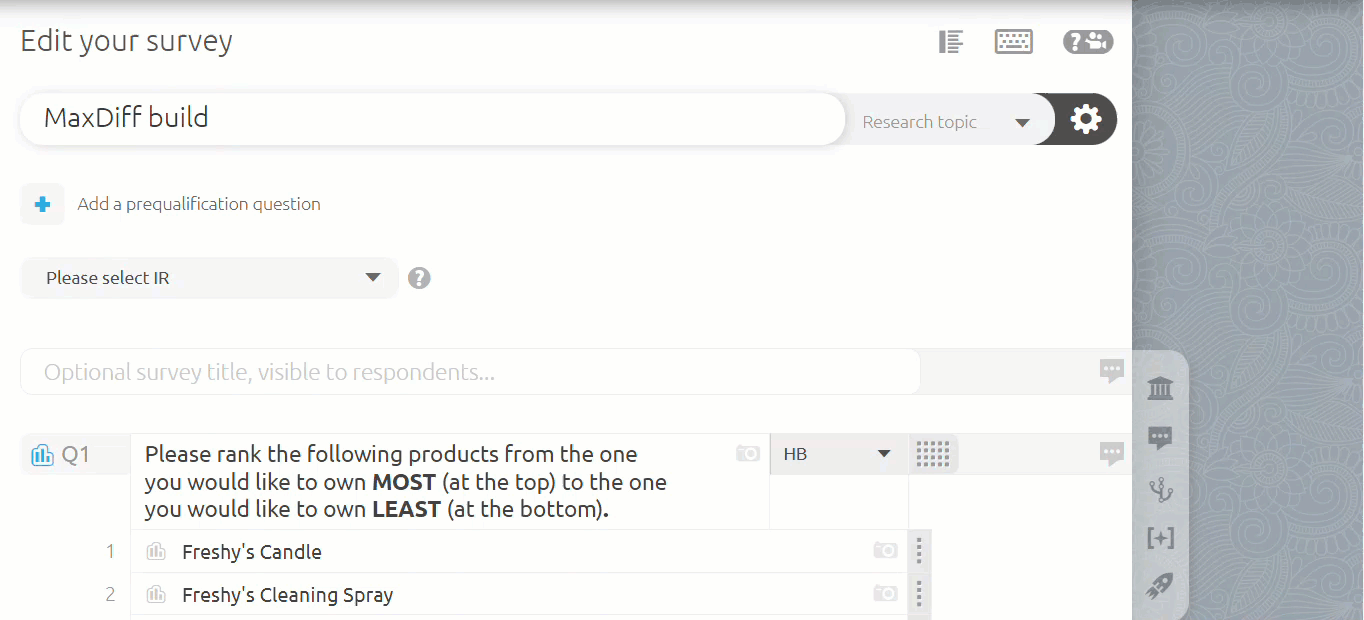 ---
Leaving Comments
Click the Comments icon to the right of a particular question, or to the right of the Optional survey title.
Type your comment, and press Shift + Enter to save. The Comment icon relative to the question will turn blue (when selected), or black when not selected, and a number will indicate how may comments are associated with that question.
Click the Delete comment button that appears on hover, and select Delete forever to remove it from the survey.

---
Collaborating Comments
1. Click on the download icon in the left menu pane next to Quick Preview.
2. Click the Generate button in the collaborate section of the tab.
3. Click the same button now labeled Copy.
3. Share the copied link with those you wish comments from.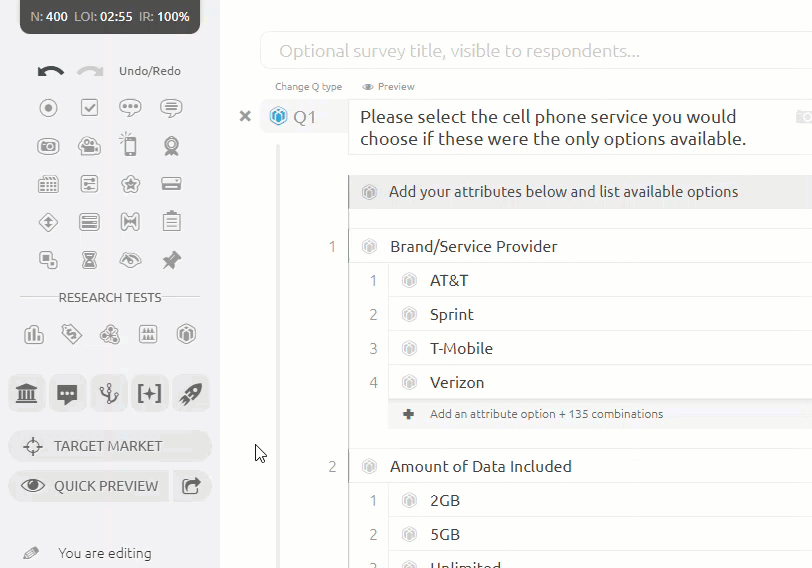 ---
Exporting with Comments
1. Click on the download icon in the left menu pane next to Quick Preview.
2. Check the box next to Comments (if it's not already checked).
3. Click the drop-down menu to select from Word or PDF file types, and click download.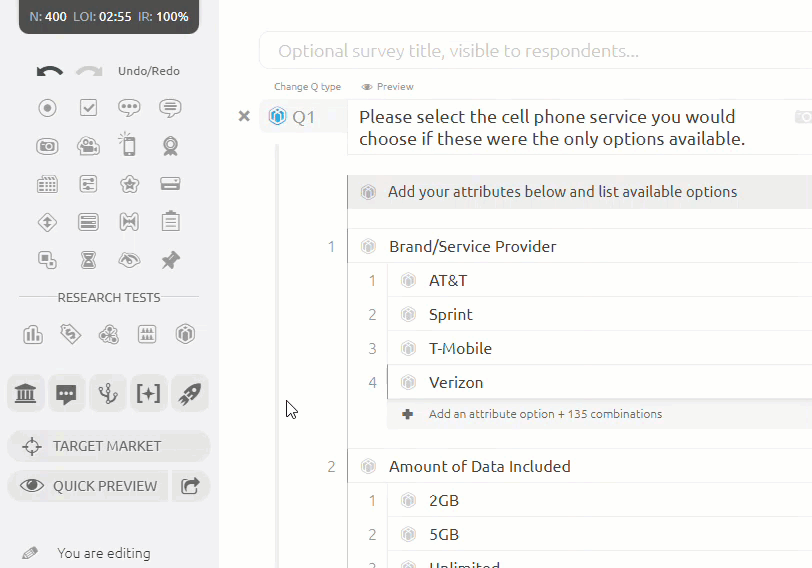 If you have any other questions, please feel free to reach out in our online chat and one of our client support technicians will be happy to assist you!